Contact Bi-Curious Guy Bob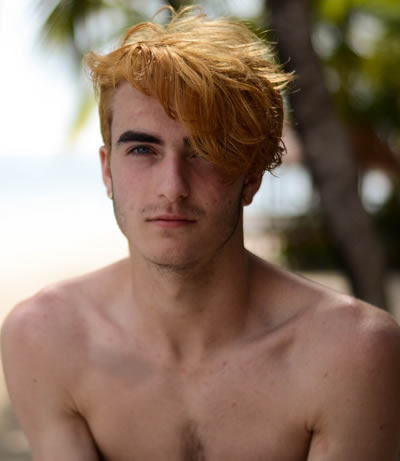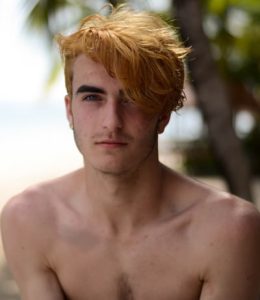 Contact Bi-Curious Guy Bob Here! Thanks for visiting Bi-Curious Guy. I welcome your feedback, comments, suggestions or questions.
Please use my online contact form below to submit your message. I will try to get back to you as soon as possible. If you have issues using my gay and bisexual chat rooms please contact support found in the navigation tabs.
Please be sure to check back soon as I am constantly updating my site. It has become a labor of love!
Comments or questions are welcome.
Explore Bi-Curious Guy's Site